The end of another course and as per usual I find myself reflecting on the experience with my coursemates. Some of us have been together now through six months of field, trails and marine guide training so naturally, a strong bond has formed as we waded our way through trials and tribulations. Only making saying goodbye that much harder as we move on in our own directions. This marine guide course has been a blast, including fishing, snorkelling, kayaking, river trips, boat trips to St. Croix & museum and research centre visits. Not to mention all the studying of course.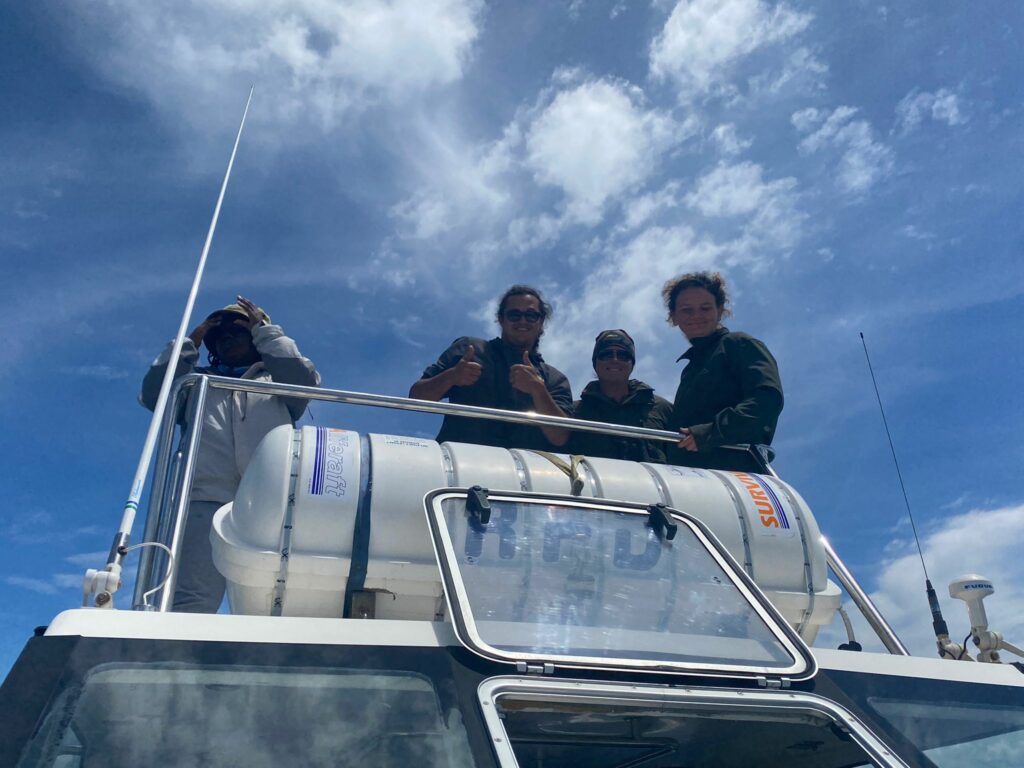 At the beginning of this week we were based in Seaview and woke up every morning to the ocean breeze and, if we were lucky, a pod of dolphins surfing the waves. The kind of morning to sit down on the deck and soak it all in with a coffee and a rusk in hand. But alas, on this day we had a mission. Schalk brought us to Bay World to drop off a tracking tag which was to be attached to a rescued Hawksbill turtle and, while we were there, they were kind enough to show us around their facilities. Bay World was once a bustling aquarium but over time, lack of funding and less public interest they now only do the rescue and rehabilitation of turtles, fur seals and African penguins. It was an extremely valuable experience for me to see how they care for the animals that come in, the steps they take to ensure each one has the best chance of release back into the wild, and also to get up close to some turtles and learn to better understand them on a more personal level.
Among the many highlights are our trips to St. Croix island, just off the coast of the Alexandria Dune Fields (the largest of their kind in southern Africa). The island itself is home to colonies of African penguins and cape cormorants which breed on the island. In addition to those birds, it's common to see gannets, gulls and the odd black oystercatcher on the island's shores. It is also home to some now derelict buildings which once housed guano miners and are now called home by the island's natural inhabitants and the occasional research group. Due to the shallow waters around the island, it is not unusual to see the occasional pod of dolphins which, at this time of year, are giving birth to some adorable dolphin calves. A truly wonderful place with a lot of interesting history and wildlife to see.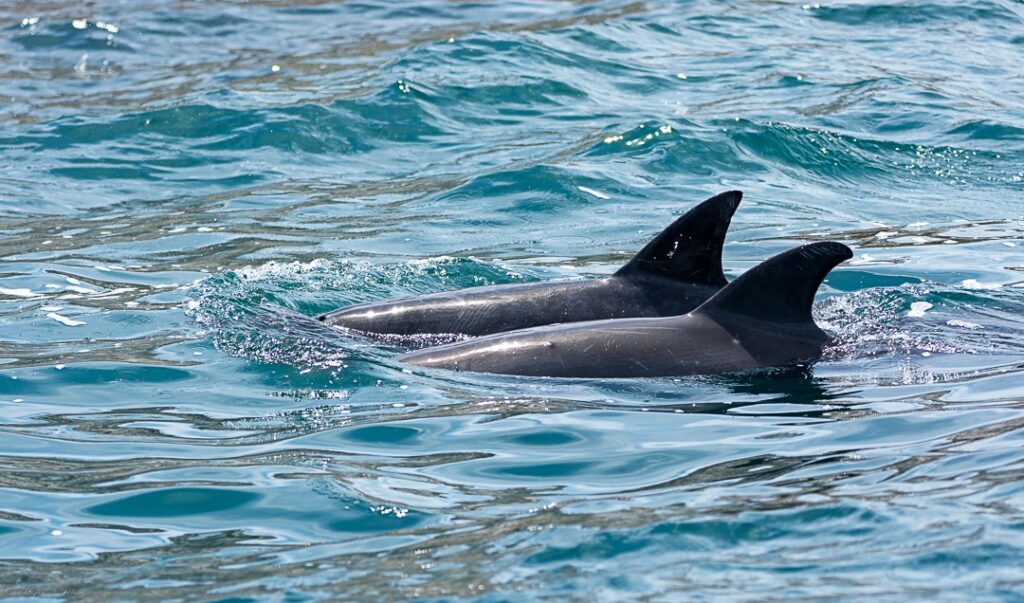 Bright and early on the day we were travelling back to Ulovane we had our first practical assessment, beach observations, consisting of a walk on the beach with Schalk as he asked us questions about the things we've studied during the course. I never thought I'd be able to identify so many shells, yet here we are! The walk was lovely and represented, to me, a great way to round off the course with my friends. Of course, as it's still an assessment there were some nerves but at Ulovane there's no such thing as "not an assessment day". That is one of the things I enjoy most about their ethos, they take into account your entire journey and don't solely rely on academics. Yes, as a guide you need to know a lot but it is so much more important to have a positive attitude, willingness to help and team mentality in order to become successful in this industry.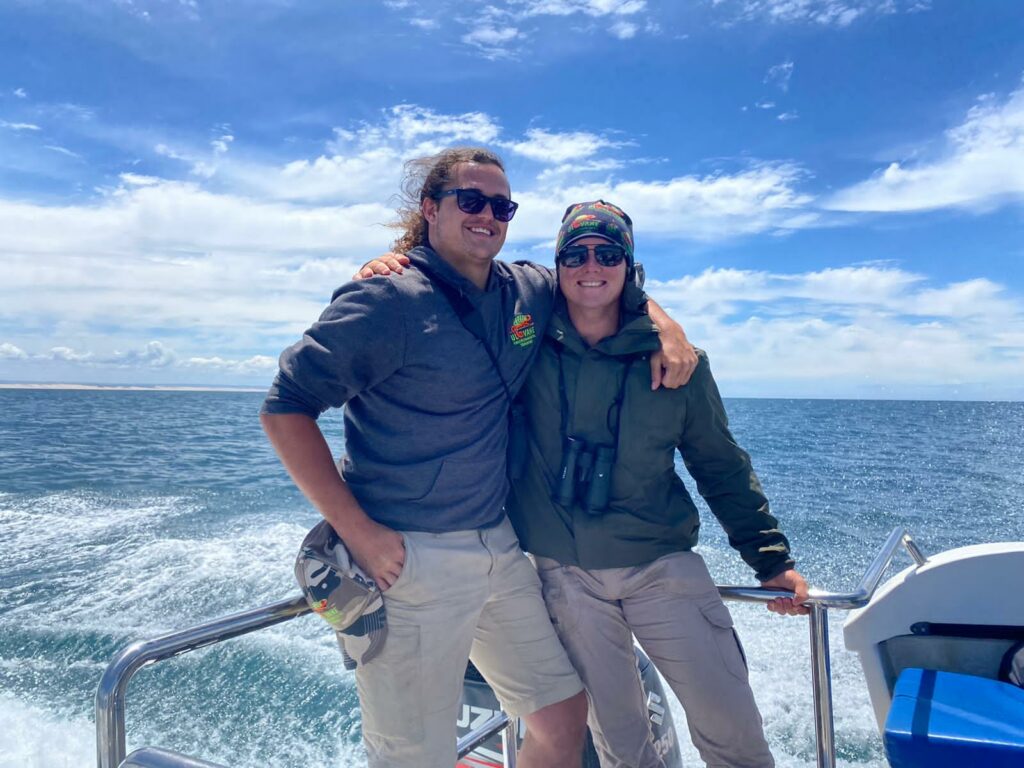 It was really wonderful to get back to Ulovane and catch up with the field guides who had just completed their practical assessments, but also with the staff that we hadn't seen for almost a month. With life at Ulovane being what it is, you create bonds and become close with everyone there which only makes it more difficult to leave when your journey does come to an end. We had three days of final assessments ahead of us and so did the field guides so, as you can imagine, heads were buried in books. Studying and revising what was learnt weeks prior. The tension in the classroom can be palpable. The air thick with anticipation and disbelief that the end is really in sight.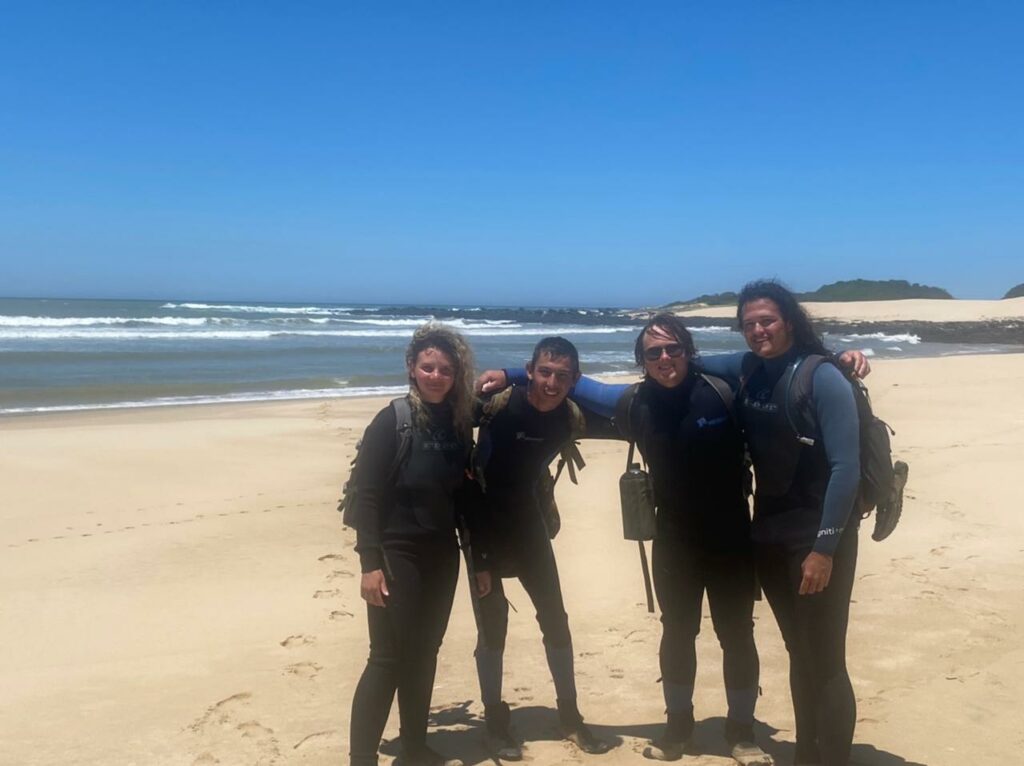 Without further delay, a few thank you's have to be said. Firstly to Karien, Piet and Schalk for their unwavering ethics and amazing ability to instil passion and curiosity in the students. It has been a true pleasure to learn from these three people, not just because they teach the course material well but because in every activity a valuable life lesson becomes apparent to those willing to accept it. A thank you also to Jaque for his wonderful food and Joyce for being the camp cleaning ninja, both of which would be sorely missed if they weren't there. To my coursemates past and present, thank you for all the laughs and good advice along the way. All your different perspectives helped open my eyes and strive to look at things in a different way. Finally, Candice and Schalk. Thank you both for being so great at what you do, without the two of you running the show Ulovane wouldn't be half of what you've created. This is a truly special place and, if people are willing and passionate, so much can be learnt here.
At this point, it's time to say goodbye. The future is bright and I'm excited to see what it brings but I'll never forget the friends I've made here or the experiences that have been had. – Liam Souter (UK/SA)
"The easiest way to be reborn is to live and feel life every day."

– Munia Khan