The last two weeks have been nothing short of phenomenal. Here is my recollection of the extraordinary events that unfolded.
After a grueling weekend of non-stop studying for a massive exam covering four subjects, there was no time for rest. On October 23rd, we tackled that exam head-on. Right after, we swiftly packed our belongings and set off for the Amakhala Game Reserve. Arriving there safely, I couldn't help but feel a tad apprehensive about the mischievous Baboons and Monkeys that roamed the area, known for their playful antics with food and belongings. However, as we unpacked, it became clear they posed no threat. Jeandre, Anele, and Ivanna were busy preparing dinner, and Masi and I eagerly pitched in, especially with Jeandre struggling to start the fire.
We gathered around the crackling flames and delved into conversations about our lives. It was here that I felt I truly got to know everyone better. Following dinner, we embarked on a night drive, it was a beautiful evening and just to enjoy the millions of stars, was incredible!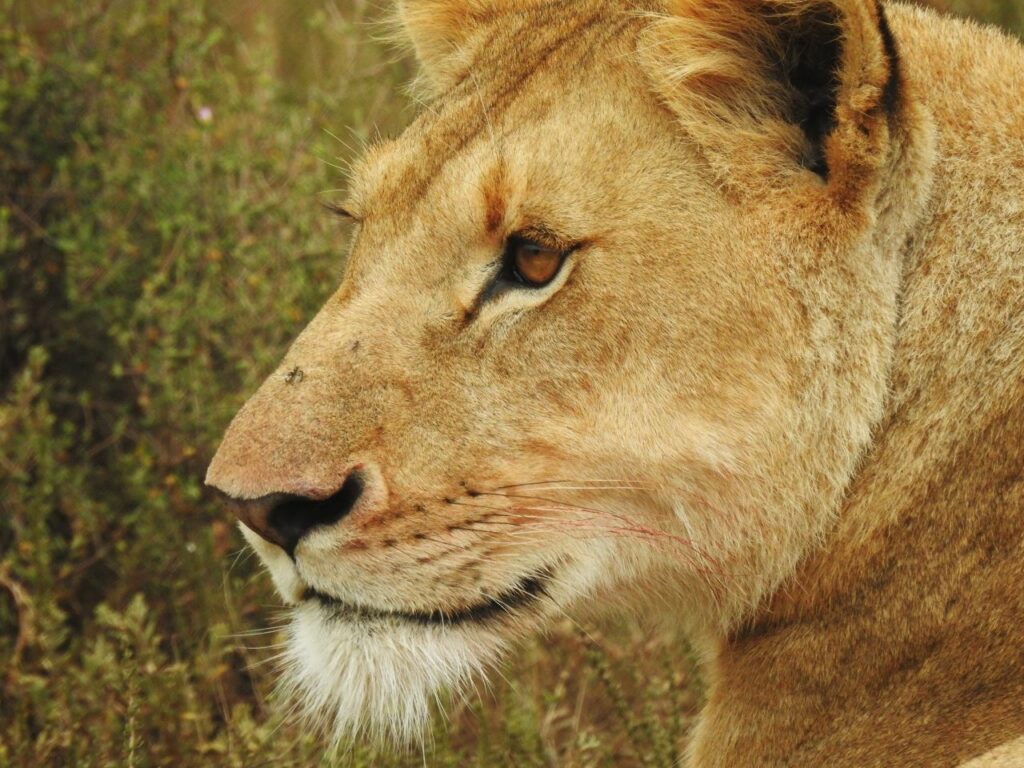 The next morning, Anele roused us all at the crack of dawn with steaming cups of coffee. I had slept like a log, a rare treat for someone accustomed to urban settings. We embarked on a game drive, a day that would forever be etched in my memory. It was during this outing that I truly grasped the essence of a game drive. The reserve buzzed with activity, game viewers crisscrossing the landscape. I was enchanted by the way the animals were referred to by their Xhosa names, a practice that aided in spotting them. I vividly recall the moment they called a herd of elephants "Umhlambi we Ndlovu." That day also marked my first sighting of a lion in the wild, a female lounging nonchalantly, referred to as "ingonyama bafazi" over the radio. Furthermore, we encountered Sonie, a man who had visited us during our time at the Siyazenzela course, regaling us with tales of a challenging cliffside known as Eliweni, a challenge we would later conquer. These experiences filled me with a profound sense of contentment.
In the evening, a delightful lady named Karien joined us, and she led an engaging session on Biomes. Following this, Karien and Ivanna treated us to an enthralling game drive, where we were fortunate enough to spot teenage lions, playfully referred to as "Nguni mantsontso." As we prepared to leave, the male cub stood up, appearing almost ready to pounce. It was a nerve-wracking moment, but Karien's calm demeanor reassured us. She emphasized the importance of staying composed when faced with challenges, as panicking can dampen the overall experience for guests. During our coffee break, she shared her study method, which involved drawing while reading to foster a deeper understanding. This was a valuable technique that I took away from our time together.
The entire week at Amakhala Game Reserve was a resounding success, filled with laughter and unforgettable encounters with the wildlife. Eventually, we bid farewell to the reserve and made our way back to campus. Jeandre took the wheel, and while I used to be nervous during his drives, this time was different. We recounted our adventure-filled game drive with Mr. Schalk, finding humor in our previous jitters.
All in all, these two weeks were a whirlwind of fun and self-discovery, and I relished every moment of it.
"Fresh air is as good for the mind as for the body. Nature always seems trying to talk to us as if she had some great secret to tell. And so she has."

–John Lubbock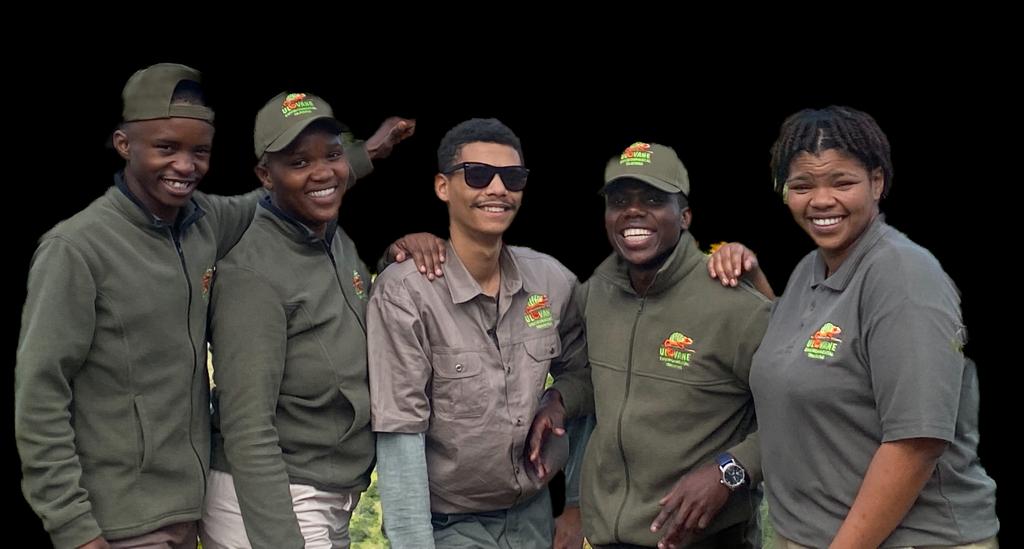 Editors Notes: This course is the result of a strategic partnership between Wilderness Foundation Africa and Ulovane Environmental Training, with a focus on revolutionizing the guiding industry in the Eastern Cape. Through WFA's Umzi Wethu accredited vocational skills training program, students are undergoing training provided by Ulovane, funded by the Community Conservation Fund Africa, Grahambeck Wines, and other stakeholders. A heartfelt thank you to all involved! For additional information about 2024, please feel free to contact us.